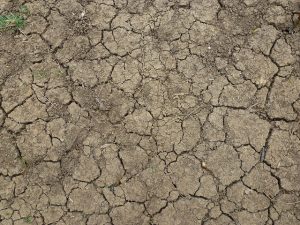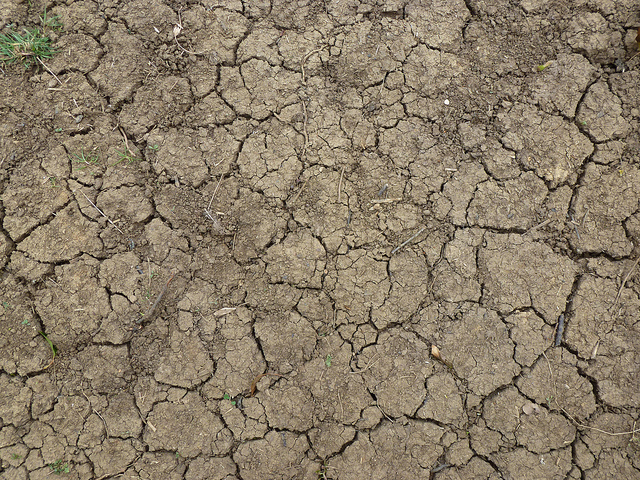 CEH has a very informative blog post: What is a drought? written by Terry Marsh.
Anne Van Loon's paper Hydrological drought explained provides more detailed explanations of the subject. She describes of the various ways in which drought can be classified:
Meteorological drought
Soil moisture drought
Hydrological drought
Socioeconomic drought.
Van Loon, A. F. (2015), Hydrological drought explained. WIREs Water, 2: 359–392. doi:10.1002/wat2.1085